Come discover the art of viticulture during our exceptional guided tour. Immerse yourself in the world of our vineyard and let yourself be guided through our magnificent vines and our cellar. You will have the unique opportunity to learn about the different varieties of grapes we grow and the winemaking methods we use to create our quality wines.
Enjoy this enriching experience for only €5 per person.
The guided tour of the estate includes a walk through our vineyards, where you will discover the different stages of grape cultivation. You will be accompanied by our expert guide who will share with you his knowledge of the history of our estate, viticulture techniques and the particularities of our terroir.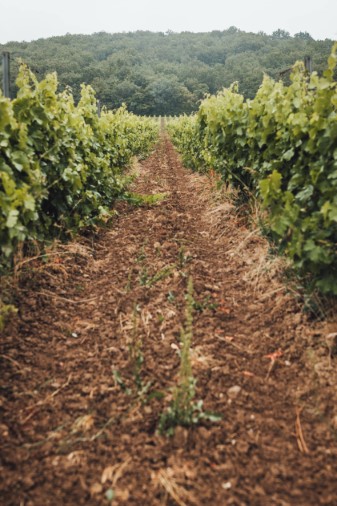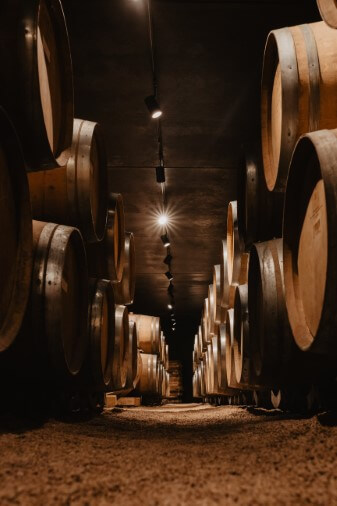 Then, you will be invited to explore our cellar, where our wines are made with passion. Our guide will explain the winemaking processes, from pressing the grapes to aging in oak barrels. You will discover the secrets of blending and the meticulous care taken at each stage to create exceptional wines.
The visit will conclude with a tasting of our carefully selected wines. You will have the opportunity to enjoy the fruits of our labor and appreciate the richness of the aromas and flavors of our wines. Our team will be happy to guide you through this unique taste experience.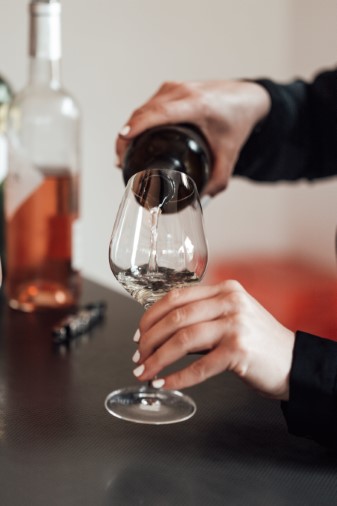 To book your guided tour of the estate, please contact us by e-mail
Don't miss the opportunity to discover our winery and taste our exceptional quality wines. Book your guided tour now and prepare yourself for an unforgettable experience.